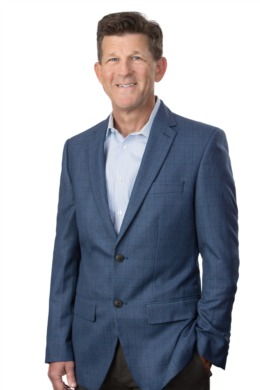 Keith Montanus is Bradenton made… born at Manatee memorial, grew up in Palma Sola Park, graduated from Manatee High School and THE University of South Florida Manatee/Sarasota Campus with a degree in Business/ Finance. Keith is a seasoned professional and proven leader, with his military career spanning 27 years.  He recognizes the present-day opportunity real estate provides for current home owners and first-time owners.
 "I value the trust clients place in me, striving every day to exceed their expectations while providing the Keller Williams on the Water VIP experience as we navigate the real estate transaction process." Keith Montanus
Prior to entering real estate, he served in both in the United States Navy and Air Force retiring in May 2020. He has spent the last two years as a defense contractor in Al Asad, Iraq. Keith's vast experiences both in Bradenton and abroad has instilled in him the discipline it takes to be successful the most powerful real estate team in Florida- The Gitt Team.
Outside of real estate, Keith has served through his involvement with Bayside Community Church and Shield Kingdom Business Support.